YetiZen Road to Success event: Community Building in Games featuring Incuvo
April 11, 2013
This Monday our YetiZen accelerator portfolio company Incuvo shared with the industry their ideas on community building in games and demo'ed their upcoming product Createrria, which allows anyone to make a game while playing a game!
For those of you who missed it here is a youtube recording:
And here are photos from the evening!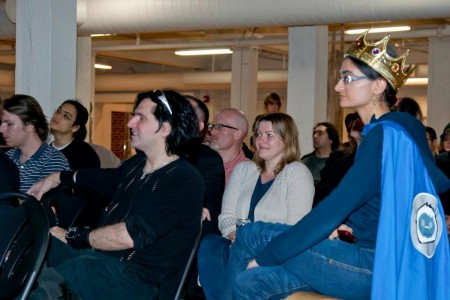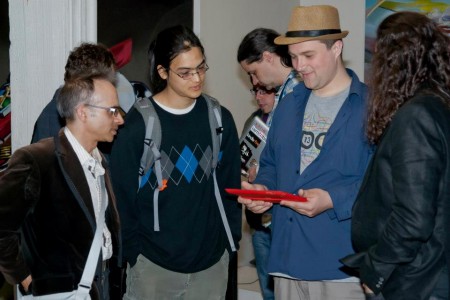 For more, check out our Facebook page
See you at next week's Super Happy Yeti Hour!