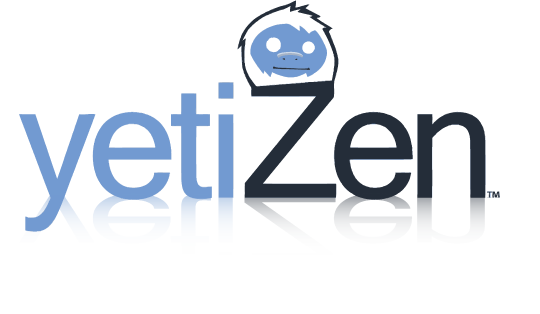 Presents
Super Happy Yeti Hour
Spring has come, and it's time for we Yetis to shed our winter manes and have another Super Happy Yeti Hour! It's time for us to revel in being a shared play space, not just a shared workspace.
It can be too easy to come in, plug in your laptop and get wrist deep in code. You know for sure what you're doing, you know what you hope your partners are doing, and you probably have a vague idea what the Yetis that work here are doing. Yet after a month of sharing a room or a table, you still may never has seen the actual games your peers are working on.
Here in the Innovation Lab, we've come up with a plan to stop that. A plan to expose your games!  This Super Happy Yeti Hour will be more than great drinks and great people. We are giving everybody the chance to show off the games they have been working on. We will lead you on stage, turn over the microphone and projector, then sit back and admire your handiwork.
Contact Gordon Lai at [email protected] if you're interested in demoing you game to other game devs.
If you just want to attend and have a drink that is fine too. The event is on Monday, April 15th at 6PM! Grab a drink, connect and network with friends and colleagues, then learn what everyone else is excited about! Energy drinks, tea, and alcoholic beverages will all be provided.
Register early to ensure your time in the spotlight!