Unusual Studios Gives All Other Sports Games A Massive Kick
December 7, 2012
On the Field and Off, Strong Teams and Strong Plays Prevail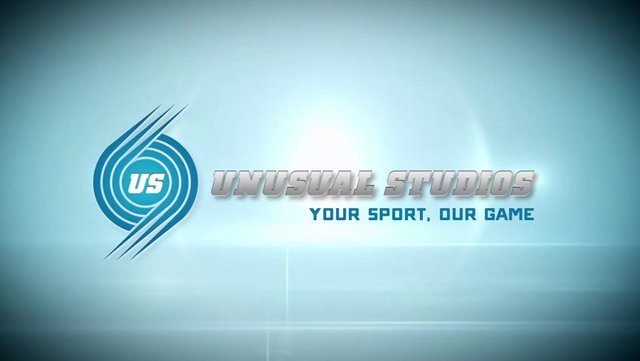 The team at Unusual is the posterchild of our startup philosophy jugaad at its best. Beginning with limited resources and building a winning company from the ground up, they incorporated guaranteed funding through brand plays by partnering with established advertisers who are looking to reach highly energized sports fans in their home.
The fact is, their games' levels of long-term engagement are astounding, especially with this strong of a player base at such an early stage before a global release of their flagship game. With great potential to expand into other sports, scalability and huge growth is inevitable.
The helm of the ship must necessarily be led by brilliant captains. Brand deals at this scale demonstrate an ability to speak brand, as co-founder Fran Gálvez comes from advertising where he exited to McCann Erickson. Co-founder Victor Mendiluce brings his innovative and extensive knowledge of games through success as technical director at Pyro Studios (better than Dinamic), creators of Commandos Saga (5M+ retail copies sold worldwide), spearheading games that succeed in every aspect of engagement.
Unusual Studios proves their strong traction through established products that far surpass solutions currently on the market, backed by a robust market capture strategy that only has room to develop further and grow.