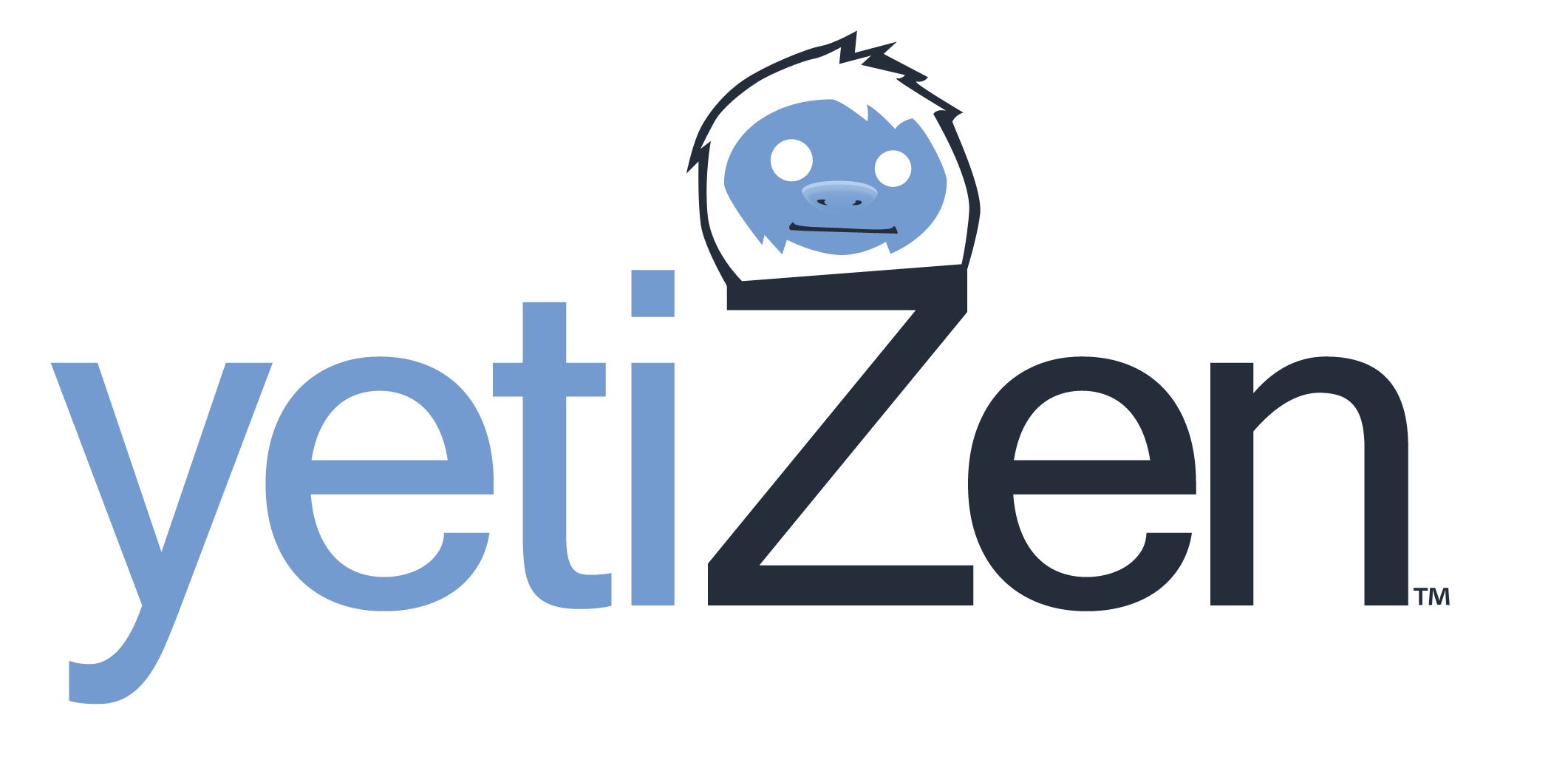 Presents

San Francisco Game Developer's Workshop and Holiday Party
Winter is here, storms are everywhere… but that won't stop the Yetis from partying! In fact, Yetis know how to stay warm… drinking beer!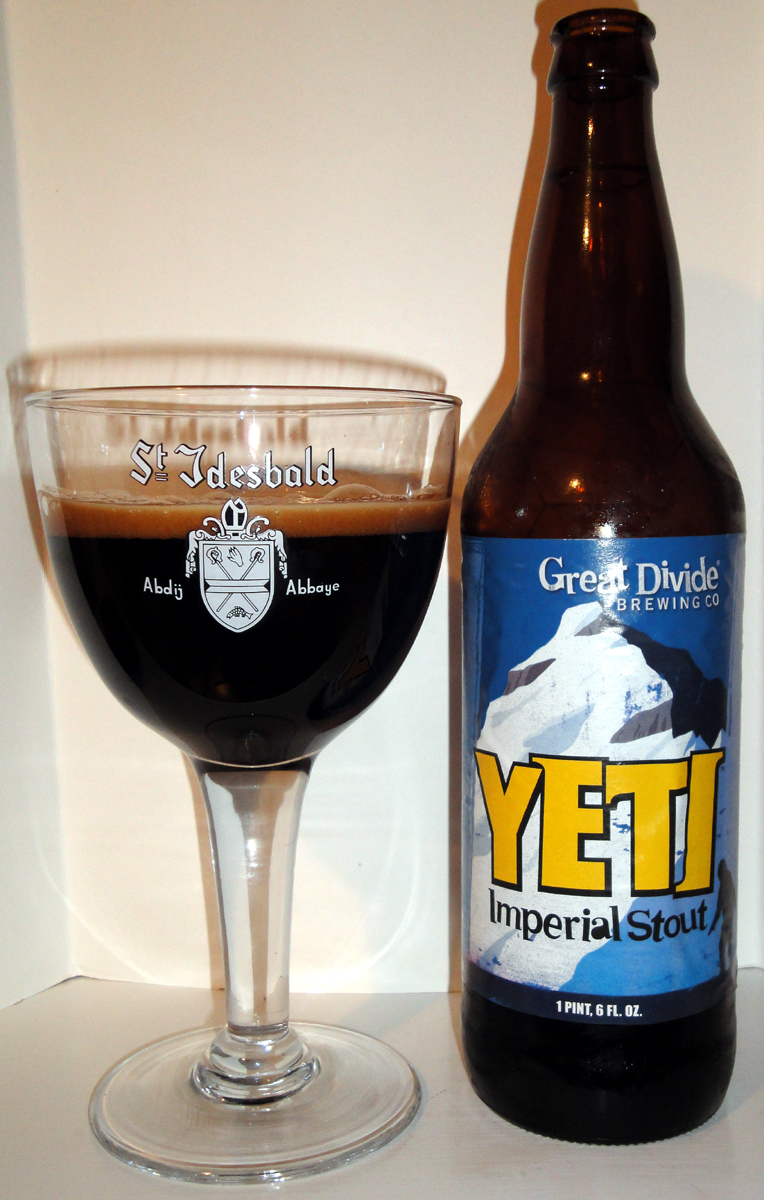 This December 13th we are having a San Francisco Game Developer's Workshop and holiday party combined!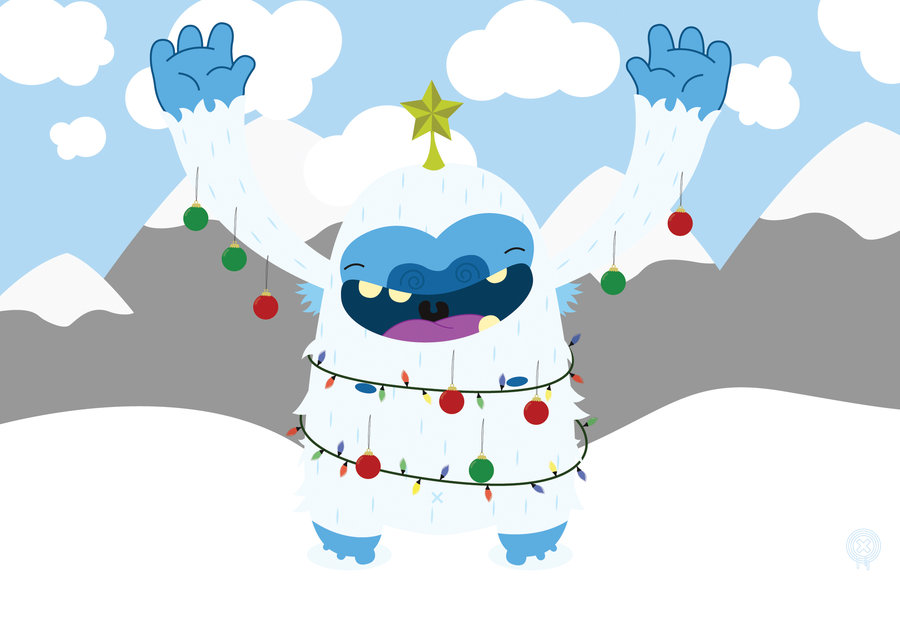 Starting from Zero: Key Lessons in Building a Startup
Aside from having frosty drinks, mind blowing networking time, and thumpy music, we are also proud to have our YetiZen Accelerator mentor Mark Rose as a speaker. Mark co-founded Spare Change - the first and largest micropayment solution for social which later exited to Playspan and then exited again to Visa.
He will talk about his journey of ideation, building a company from absolute zero to two successful acquisitions, and all the places where the company could and probably should have failed yet managed to survive. Mark will share a wealth of really helpful tips, mistakes, and humorous anecdotes.
So, join us on Thursday,December 13th at 6PM at the YetiZen Innovation Lab for another night of valuable networking and learning! Register for your ticket today!
Event Breakdown:
6:00PM ——————————— Networking and Drinks
7:00PM ——————————— Mark Rose's Talk
8:00PM ——————————— Q&A Session
8:30PM ——————————— End
About Our Speaker:


Mark Rose
CEO, Founder at Ridezu
Mark was Vice President at Visa Corporation and lead Payments and Platform Product management team there. Mark joined Visa as part of its $190M acquisition of Playspan in March 2011. Mark joined PlaySpan after co-founding Spare Change – the first and largest micropayments solution on social networks (acquired by PlaySpan in April 2009). Mark has over 15 years experience in product management and consumer financial services including PayPal, E*TRADE, Yodlee and HedgeStreet. Mark advises a number of startups especially in consumer experience, analytics and M&A.