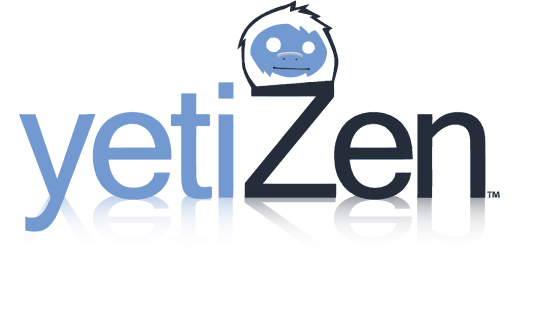 Presents
The Evolution of Mobile Game Monetization
The face of game monetization on mobile has changed significantly in the last several years. Back in 2008 when mobile games first started taking off we saw the appstores littered with premium titles, that was until EA flooded the market with cheap 99 cent ports of its well known titles, causing startups and indies to make F2P games which then very quickly began to dominate the appstore markets.
At first only coins or currency that could buy skins, wallpapers, and avatar types were sold. This was soon followed by full IAP stores. Which in turn evolved to time gate speed ups and eventually to fully customizable set pieces.
On June 4th we will be discussing the evolution of mobile game monetization and keys to success with Shaun Rebello, senior producer and F2P expert at GREE.
About Shaun Rebello
Shaun Rebello is a Senior Product Manager at GREE where he as worked on Monster Quest as well as upcoming casino and midcore titles. He got his start working on award-winning real-time strategy ("RTS") games for PC at Stainless Steel Studios and, after a hiatus from games to attend the University of San Francisco School of Law, he worked on free-to-play MMO titles, Facebook games and console titles as well as spending some time at Harmonix.  Prior to GREE, he was a Senior Producer at Kabam, where he focused on Live Operations and Monetization for multiple mobile and social titles.
About Our Sponsors!

A global leader in wireless innovation, BlackBerry® revolutionized the mobile industry when it was introduced in 1999. Today, BlackBerry aims to inspire the success of our millions of customers around the world by continuously pushing the boundaries of mobile experiences. Founded in 1984 and based in Waterloo, Ontario, BlackBerry operates offices in North America, Europe, Asia Pacific and Latin America. For more information, visit www.blackberry.com