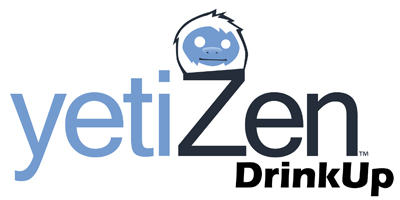 YetiZen Weekly Drinkup Monday!
Get in on the gaming conversation! Head over to the brand new YetiZen Innovation Lab every Monday for a night of discussion over drinks. We are introducing weekly speakers to our YetiZen DrinkUps which will feature current game production staff speaking on identifying best processes for game creation, development and curation.
If you are making the leap into game development come grab a drink, connect and network with friends and colleagues, and discuss insights from production staff in the game development community. The upcoming DrinkUp is on Monday, Nov 19th at 8PM. Drinks and music are on us!
Our address:
YetiZen Innovation Lab
540 Howard Street, 2nd Floor,
San Francisco, CA 94105