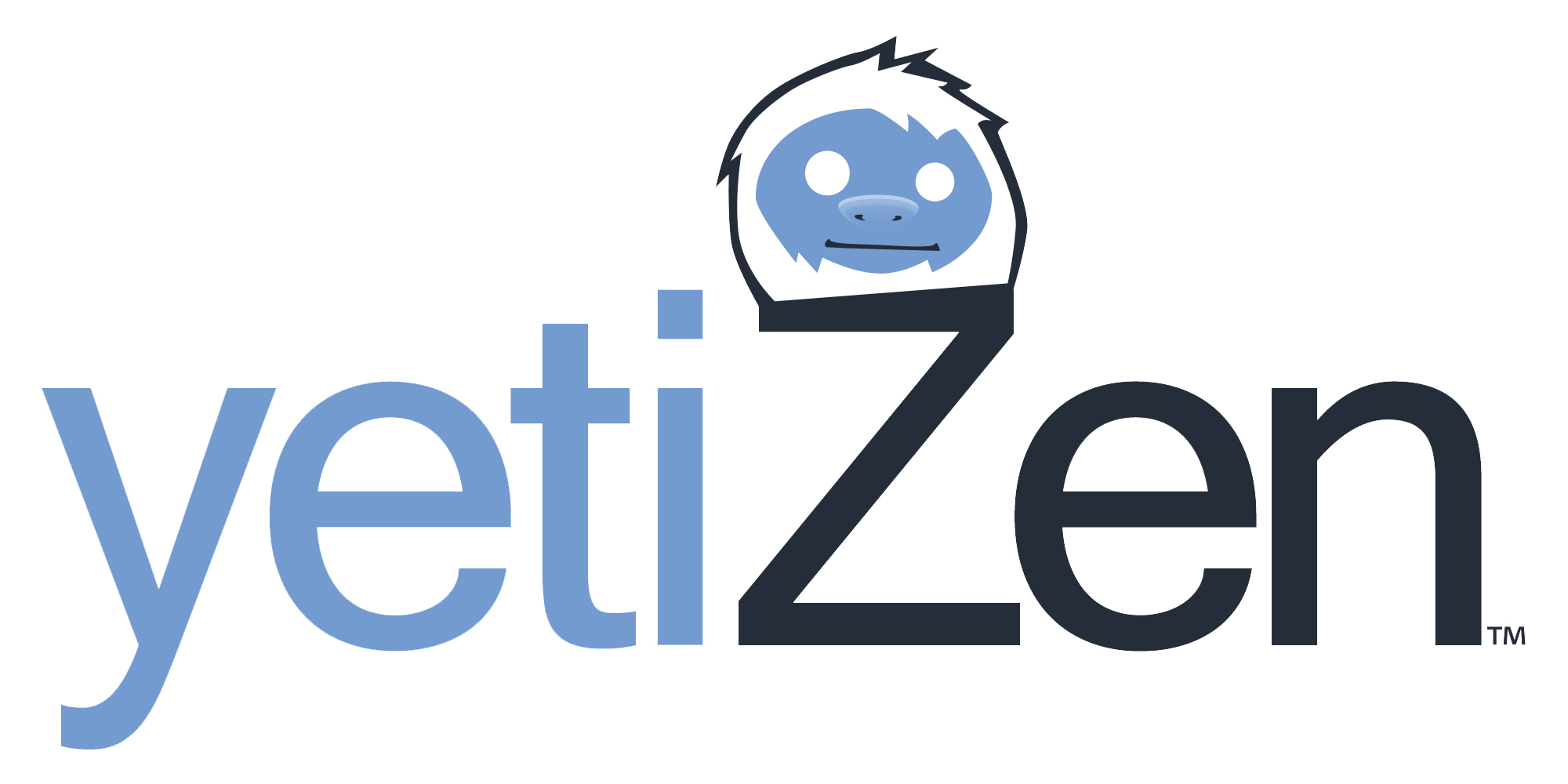 Presents
The Broken Monetization Model
AND
Kabam - The Pivot to Mobile!
Let's face it, the current monetization model is broken and it is affecting both brands and game developers! Brands are seeing a decrease of brand engagement with the audiences. They just aren't seeing any results from banner ads! Things aren't much better for game developers-only a small percent of players pay for IAP so we try monetizing through ads. But lets face it, annoying and interruptive advertising hurts game play!
With limited options out there, are we doomed to be stuck with this broken monetization model?
Fear not! On April 23rd YetiZen Accelerator company Grantoo is coming to the rescue!
Join us on April 23rd @ 6PM as Grantoo takes us through the broken monetization model in games and ways to fix it while doing good!
BUT IT DOESN'T END THERE FOLKS!!!
No, Lawrence Koh from Kabam joins us to share Kabam's new mobile strategy and how the incredible pivot they made as a traditional social developer to the new brave world of mobile games!
Our Speakers:
Dimitri Sillam is the founder and CEO of Grantoo, a YetiZen portfolio company that helps developers change the world while making money at the same time. Using Grantoo's Propeller SDK game developers can make any game multiplayer in 20 min and have their players compete in brand sponsored tournaments. Winners of these tournaments get to donate their winnings from the brands to the charity of their choice. Grantoo currently has 12 games running tournaments sponsored by brands such as Hilton, McDonald's and Snapple.

Prior to Grantoo, Dimitri successfully founded and sold 2 companies, in dating and healthcare respectively. Dimitri is a Harvard University graduate with a Masters in Corporate strategy.
You can contact Dimitri and team [email protected] or follow us on @propellersdk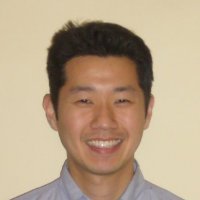 Lawrence Koh is Vice President of Kabam Studios, overseeing the operations and development of web and mobile free-to-play games. He most recently served as General Manager at Kabam and led the creative direction, production, and live operations for The Godfather: Five Families game. Before joining Kabam, he was the product lead at Raptr and led strategic planning efforts for the publishing organization at Electronic Arts. Earlier in his career, Lawrence worked as a management consultant at Deloitte Consulting and a software engineer at E*TRADE Financial. Lawrence holds a B.S.E in Computer Science from the University of Michigan.

Register for your tickets today!