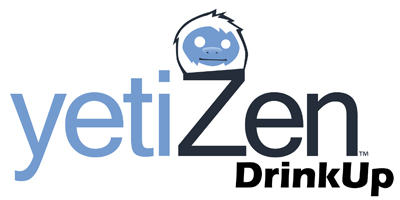 YetiZen Product Drinkup Featuring: Mino Monster's Sasha Mackinnon!
Get in on the gaming conversation! Head over to the brand new YetiZen Innovation Lab on Monday December 10 for our next product focused drinkup where we introduce you to your peers to talk all things game creation, development and curation. Oh, did we mention the free drinks?
This week we would like to introduce Sasha MacKinnon! Sasha is known for the splash he made as in indie flash game developer followed by his work as the technical assistant to Mark Pincus from Zynga. Since then Sasha has returned to his startup dream by joining the Mino Monsters team as a chief product founder. You can check out his blog here.
Join us Monday Dec. 10th at 8pm to talk shop, hear Sash talk about the opportunity for disruption in mobile and his perspective on top grossing mobile genres and their evolving business models and of course DrinkUp!

Sash MacKinnon
Sash grew up in Sydney where he ran a small flash games company out of his room during college. He moved to the valley to work at Zynga, where he became Mark Pincus' technical assistant. Now, he's making games again as a cofounder at MinoMonsters, an iOS games startup.
Our address:
YetiZen Innovation Lab
540 Howard Street, 2nd Floor,
San Francisco, CA 94105