About Pillsbury
Pillsbury consistently ranks among the top law firms in the United States for women and diverse partners. We are proud of these numbers because they are a byproduct of the firm's unwavering commitment to exceptional performance. Pillsbury has a long history of diversity leadership. Not only were we one of the first law firms to admit women into the partnership, we were the first Amlaw 100 firm to be led by a woman. Diversity is part of who we are, and we work hard to keep it that way. Our reason is simple: To anticipate our clients' needs and help position them for the future, we must have diverse minds.
About InMobi
InMobi enables the world's leading developers, publishers, and brands to engage global consumers through mobile advertising. InMobi platforms leverage advances in big data, user behavior, and cloud-based architectures to simplify mobile advertising for its customers. Recognized by MIT Technology Review as one of the 50 Disruptive Companies, InMobi is the world's largest independent mobile ad network, engaging 759 million consumers across 165 countries.
Additional information:
Developers, start monetizing today by downloading our SDK at www.inmobi.com/SDK.

NY Mellon Wealth Management is a top 10 U.S. wealth manager. We assist entrepreneurs, founders, business owners and their advisors with investment management, social impact investing, wealth planning, charitable giving and private banking. BNY Mellon Wealth Management can be a valued partner to you before, during and after an exit, liquidity event or business sale. We hope you will consider adding BNY Mellon Wealth Management to your advisory team today. For more information, please contact Leigh Wasson: [email protected] or 415-951-4165.
bnymellonwealthmanagement.com
Follow us on: Twitter | LinkedIn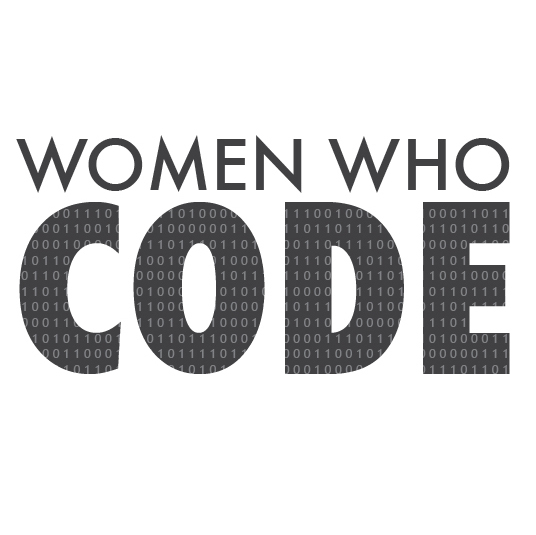 Women Who Code (WWCode) is a global non-profit organization which inspires women to excel in careers in technology. We believe that innovation is driven by diversity and that the tech industry will be even better once women are no longer underrepresented. Women Who Code was founded in 2011 and has since grown to 10,000 members spanning 13 countries. The organization is best known for its technical study groups, hack nights, career development, and speaking events featuring influential technology industry experts and investors. Since inception, WWCode has produced more than 450 events worldwide and garnered sponsorship from organizations like KPCB, Square, Etsy, Heroku, Yelp, and many others.
Be Your Own Hero event sponsor, Buyer's Best Friend, delivers healthy and delicious office snacks to tech companies throughout Silicon Valley. Need better snacks at your office? Email [email protected], mention this event, and request a free in-office tasting for your employees. More info at http://bbf.io/snacks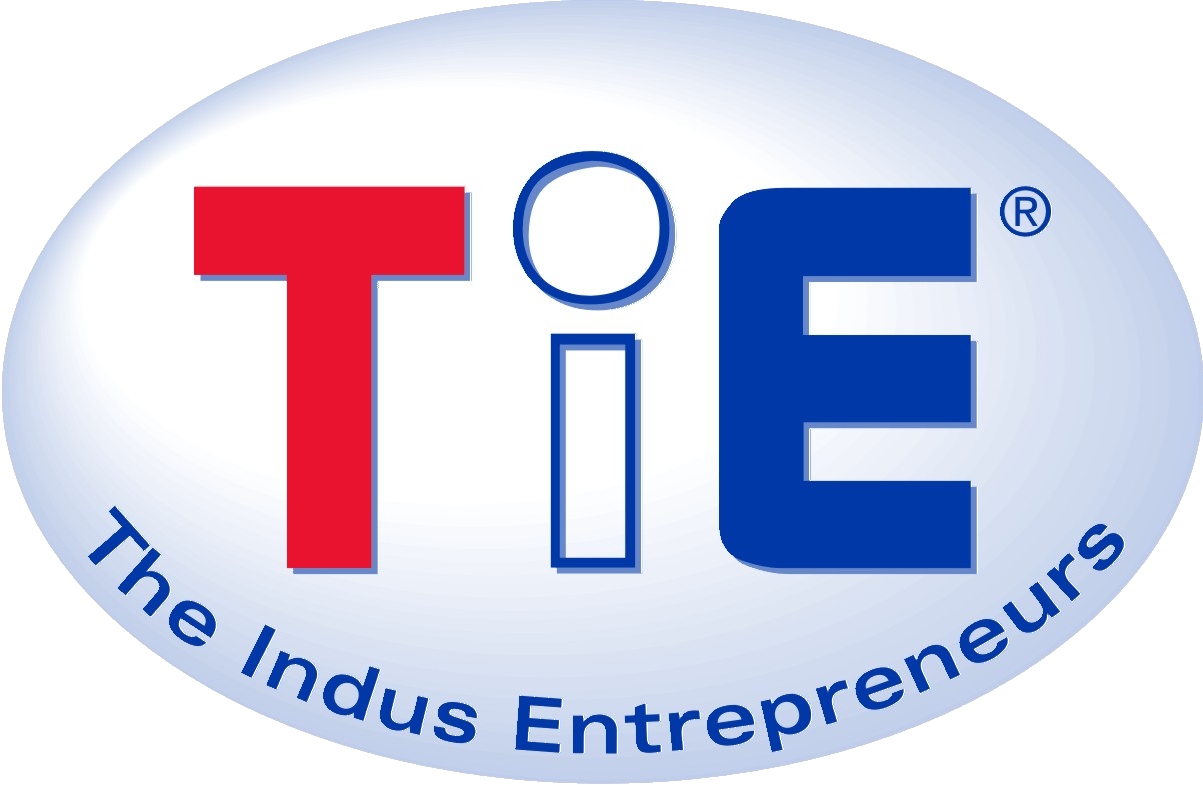 TiEcon 2014, May 16th & 17th, 2014 - is excited to explore with you the boundless opportunities and innovations in some of the hottest tech industries today. Hear from the top thought leaders, domain experts and VCs in Big Data, Cloud, Internet of Things and more, and learn about the promising implications for entrepreneurs all around the world. YetiZen members save $100 using promocode: TIEYETI – Register now!