YetiZen & UKTI GDC Monday Luncheon
April 3, 2013
Who said there's no such thing as free lunch? On the first day of GDC (March 25th, 2013), YetiZen and the UK Trade & Investment opened its doors and offered free lunch to all GDC attendees! Attendees were able to enjoy some nice hot meal while meeting UK game studios, middleware, platform, and services companies that were invited to showcase their products by UKTI.
Companies that were showcasing: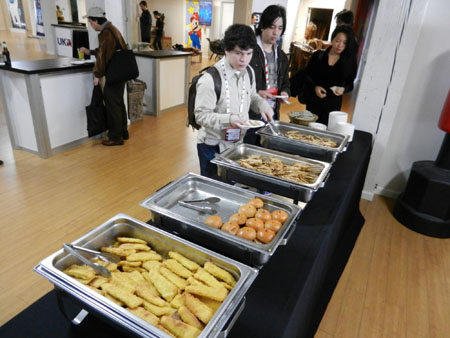 Food is served!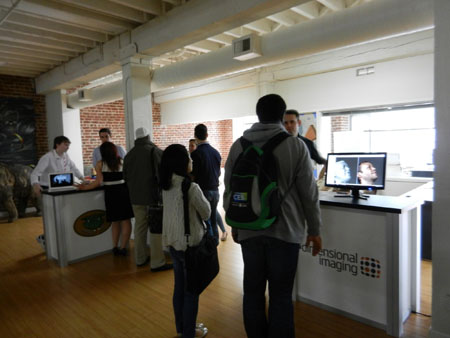 Attendees checking out the showcase companies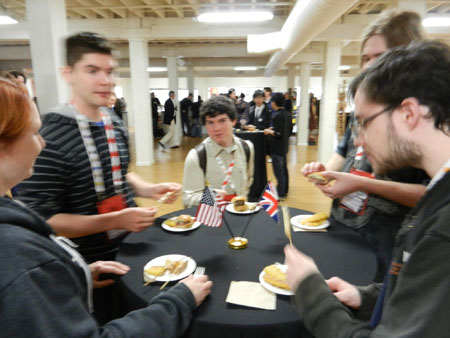 Valuable networking opportunity while enjoying lunch!
To see more photos please visit Facebook page