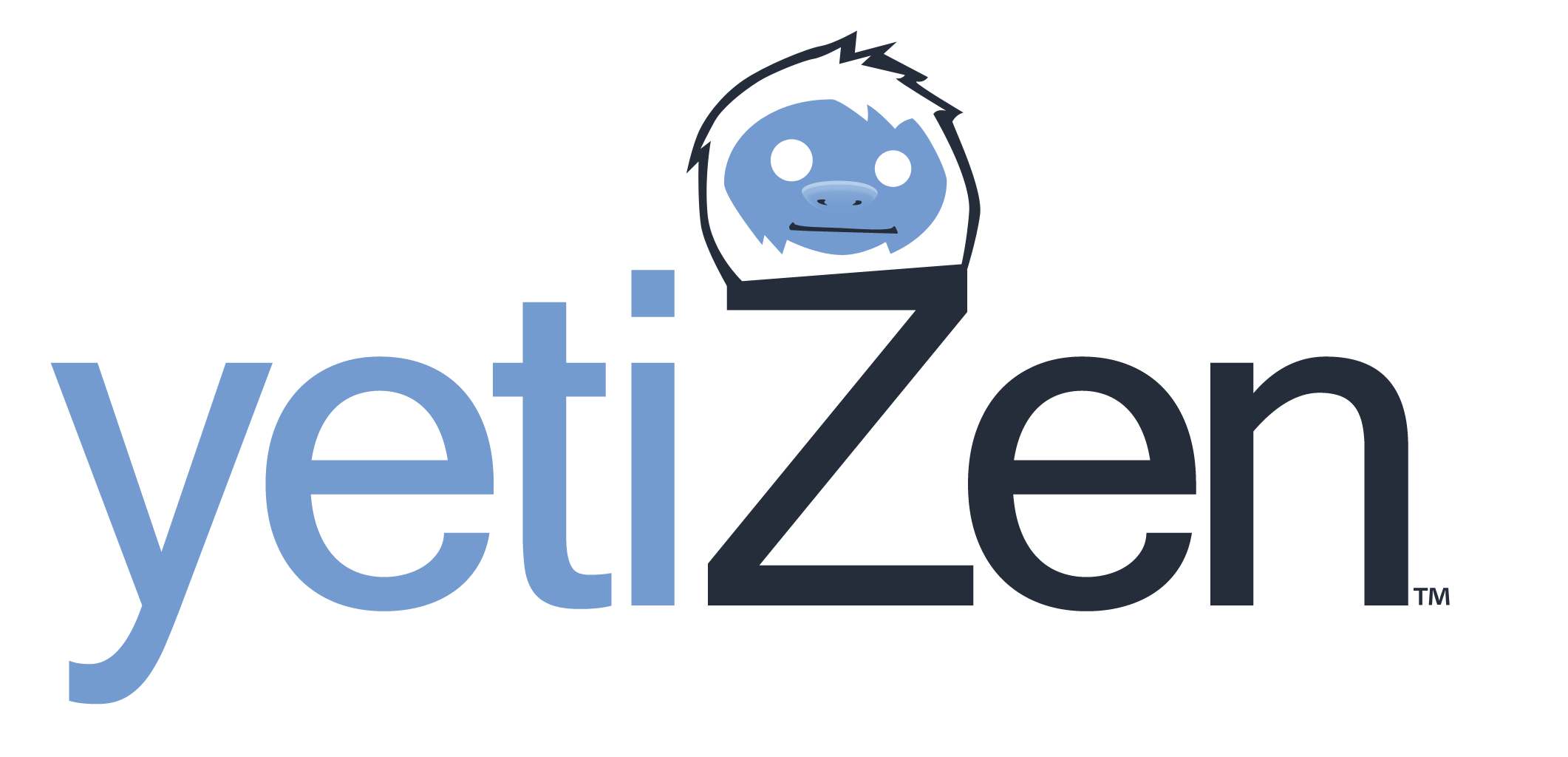 Presents

Road to Success
Secret Sauce to the App Store
A new month means new opportunities, the first of which is your chance to be there for YetiZen's next stop on the Road to Success. On Monday, June 10th at 6PM, we will have our very own Japheth Dillman (co-Founder and CCO of YetiZen) to talk about the secret sauce to the app store!
Japheth will be sharing his decades of experiences in the gaming space, making the way a little smoother for those of us who follow in his tracks!

As always, our Road to Success is great for networking, drinks, and providing insightful knowledge to the gaming space!
Grab your tickets today!
Our Speaker:
Japheth Dillman
Co-Founder & CCO
YetiZen

Japheth Dillman began making games over 20 years ago, taking collegiate courses in programming at the wee tender age of 10 in order to learn to program his own games. You can blame the Atari 2600 he received for his sixth birthday for sparking and igniting the fire; he was hooked. Starting out on his Tandy 500 and Apple III he was making adventure games (using ASCII art) and MUDs (text based multi-user dungeon) games.

The grown-up version of Japheth is equal parts Producer, Game Designer, and Evangelist. He is a veteran to the game space, having worked as an Executive Producer and Lead Designer at numerous studios such as Digital Chocolate, Flying Wisdom Studios, BigPoint, Chugulu, Aftershock Innovations, and many others. Japheth has also guided many successful gaming platforms such as Kidlandia, Casualing, Gamify, Wild Pockets, and Flying Wisdom Studios' COIN to name a few. A product visionary, Japheth drives feature roadmaps and game design in fast paced startups. Finding enormous success in mobile and social games, Japheth now has co-founded the YetiZen Game Accelerator program (www.YetiZen.com) as Chief Creative Officer, along with his business partner Sana Choudary, to help other startups find monumental success.

YetiZen ensures success through mentorship, team building, partnerships in the game space, and investment opportunities. YetiZen's educational program for startups focuses on viral mechanics, monetization methods, gamification, analytics, distribution, business strategies, and game design. Japheth, considered a thought leader in the games space, is also a seasoned speaker at numerous game industry events. Through YetiZen he also leads and co-organizes the San Francisco Game Developer's Workshops.

Outside of games, Japheth has established himself as a leader in the community by serving on the Executive Board of Directors for the Champaign-Urbana Jewish Federation, founding the Eastern Illinois University Computer Club, mentoring children through after-school programs, and volunteering as docent giving tours at local art museums.