Who won the August Money Game Design Jam?
September 14, 2013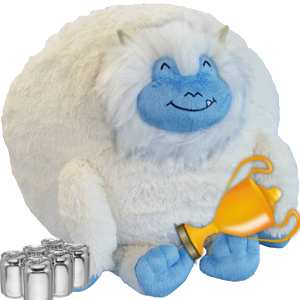 It's the moment you have all been waiting for! After multiple painstaking days of combing through the game design documents of our three finalists, Radio City Music Brawl, SuperScrapers, and Entrepreneur from our August 23-25th - Money Game Design Jam, we have reach a conclusion!
Join us in congratulating our winner of the $15,000 grand prize: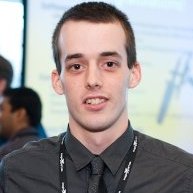 Kenny Anderson
(SuperScrapers)
It was a tough decision to make between the three teams, but Kenny's game design won us over.
We want to thank everybody that participated in our Money Game Design Jam! We hope to see you again in the near future!