Foundation Games Is Casual-Core Done Right
December 10, 2012
Hard-Core, Casual, or…Casual-Core?
First things first, there needs to be more core gamer content. Playtimes for casual mobile games average 3-4 minutes per session, driven by lost interest and lack of engagement in repetitive gameplay. This is especially the case for the core market, who crave an experience that resembles the console counterpart.
Attempts have already been made to address these incoming demands from the core players, though these approaches have been varied and inconsistent. Many attempt to capitalize on an established free-to-play MMOG (Massively Multiplayer Online Game) PC game model, yet its implementation on the mobile platform has been fraught with the challenges of either being overly ambitious or disappointing. Others go the pure RPG route, seeing only occasional success outside of the big-name franchises.
Current mobile franchise models simply cannot interest these users effectively with second-rate gameplay while attempting to compete directly with console titles.
Adventure-Arcade As A Foundation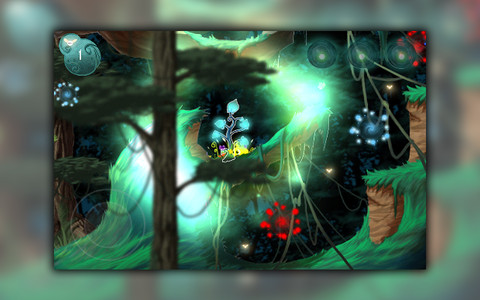 Foundation Games brings the iconic character-focused gameplay and story-based engagement that is prevalent in adventure-arcade titles to the mobile environment. This genre of gameplay lends itself to a wide variety of implementations, each bringing its own strengths to capture the user's interest.
Innovation in the gameplay itself provides endless possibilities ranging from puzzle mechanics, arcade-style competitive scoring systems, and difficulty levels that is relatable to the core market.
Immersive visuals provide a more complex experience in contrast to the simplicity of the causal market.
Iconic characters, alongside story elements that drive the player to care about the game in a deeper sense than popular casual games.
Originating with funding by Treyarch, which was later acquired by Activision-Blizzard, Foundation Games took off and strove to utilize their creativity building IP that is iconic and memorable. Winning the Dream Build Play Challenge in 2010, the team immediately established themselves with user traction and core market leadership.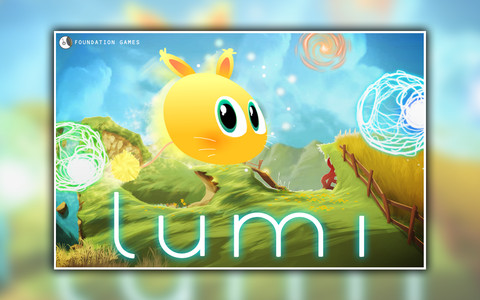 Lumi, their first game, was featured as Apple Game of the Week and comes with some staggering playtimes:
50% of users spend over 3-4 minutes playing (already beating out Angry Birds' playtimes)
25% of users spend over 10 minutes playing
8-9% of users spend over 30 minute playing (practically unheard of on mobile devices)